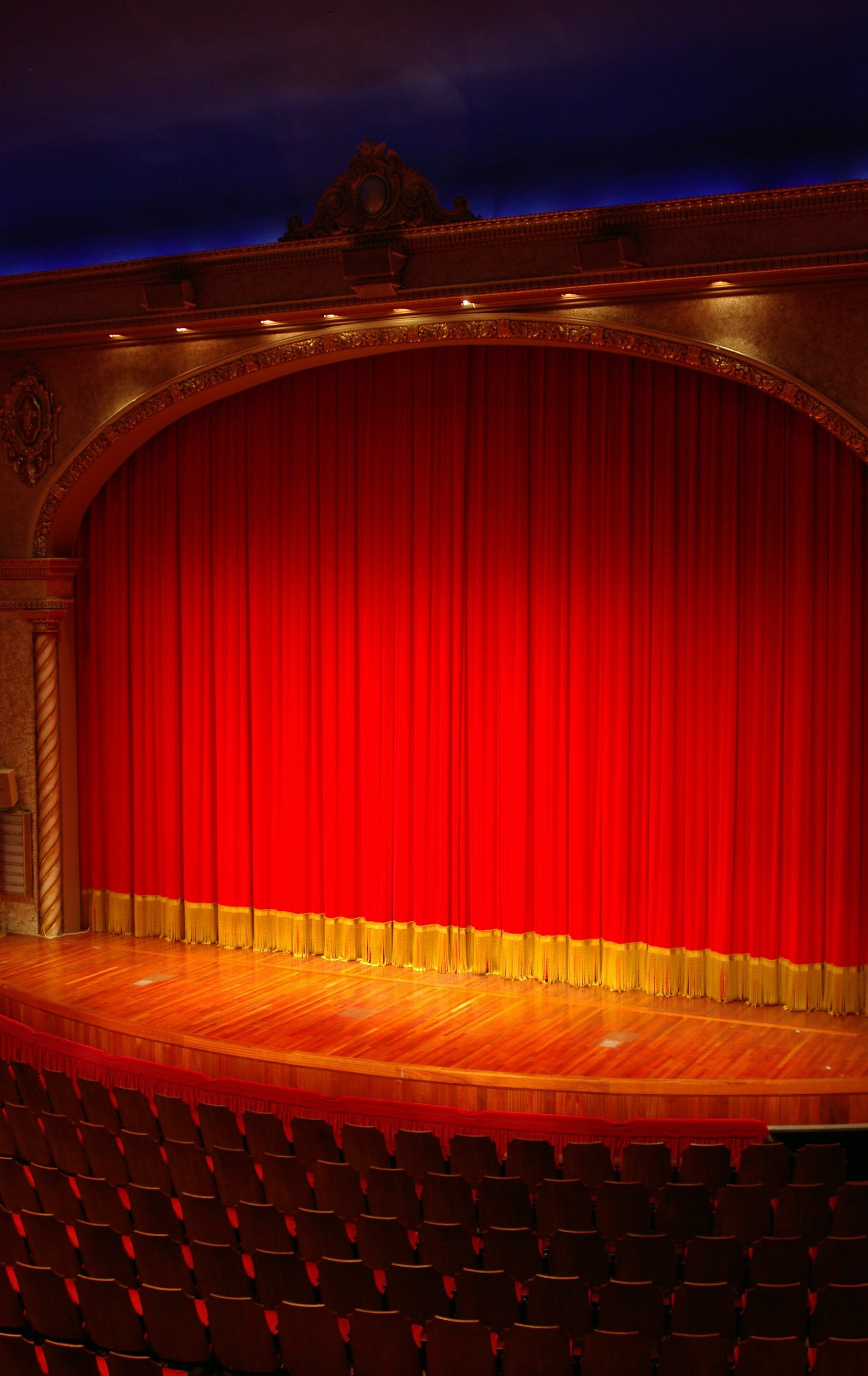 Ready for a show?
Bunny is classy, upbeat and so very charming - and so is her performance! She can bring the magic to the stage and engage with the audience from the moment her and her killing curves step in. She's a perfectionist dancer at heart, be it in fully classic burlesque style, on the pole, with a chair or solely on the floor. Positive vibes are guaranteed!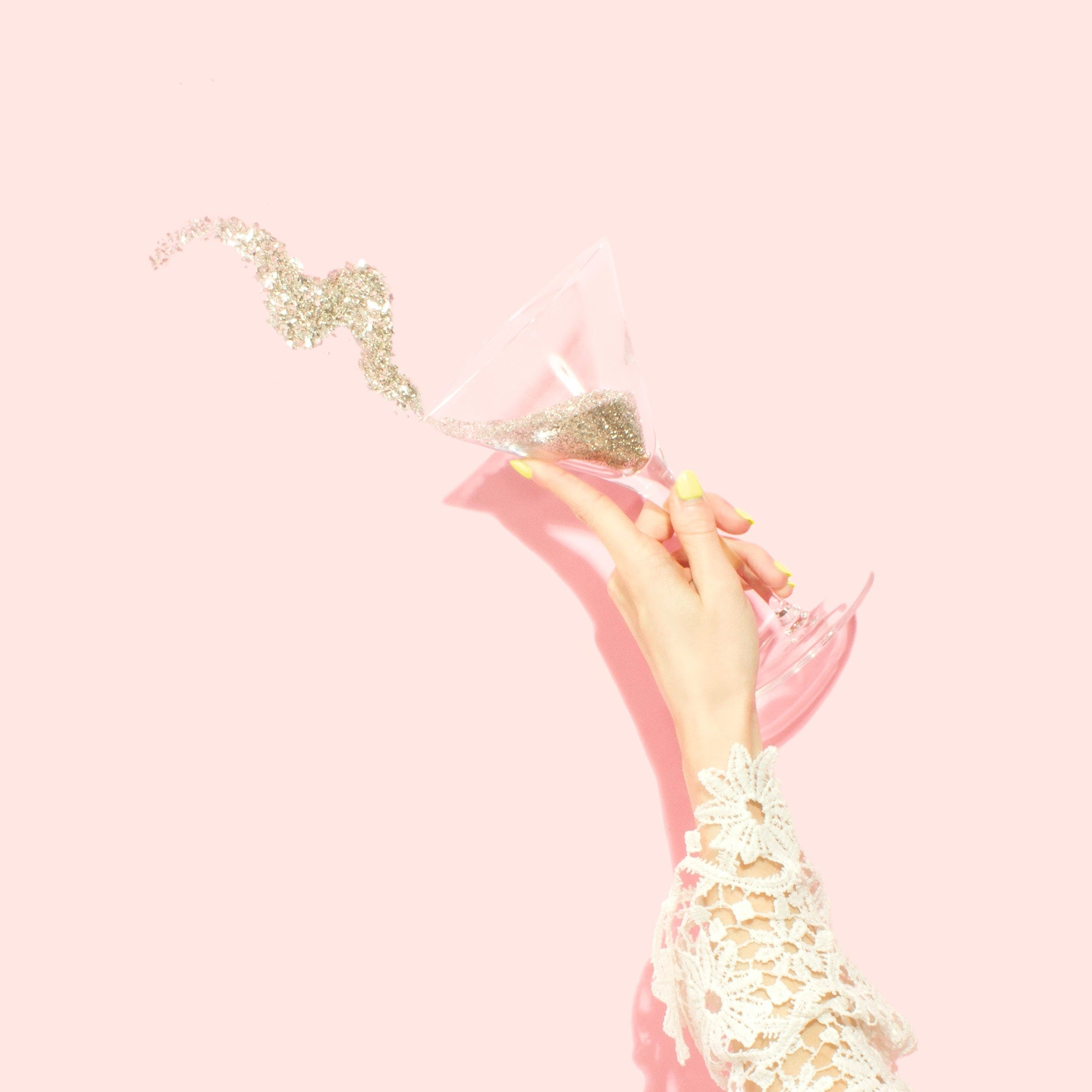 Bunny D'Vine
Bunny is artful, loves the good life and is deeply inspired by classic and exotic styles. She's got the legs, lips and curves to die for, and she doesn't shy away from showing her most sexy and enticing side. She'll be the showgirl, the exotic dancer, the pin up model and the glamorous classic Hollywood star from head to toe.
My Work
We all have a passion. This is mine! My work is my purpose, my driving force. It's the reason I get up every day and do what I do. I have my own studio both for my practice and to share my knowledge and enthusiasm with the world. I love to perfect my acts to the teeth so I can bring my audience the best experience.
My Projects
I love my art from A to Z - as a performer, a dancer, a showgirl, an artist, a teacher. I'm always working on my skills, so that my audience and clients can enjoy the best show possible. I love challenges and I'm always open to new opportunities!
My Experience
I love to entertain - from being the picture showgirl taking pictures and making our guests feel welcome at our show, performing at the bar during after parties to producing my own online acts - I've always loved interacting and having fun with people.
My Online Presence
I'm on Velvet Revue! You can find a couple of online versions of my acts PLUS some acts I've made especially to be watched from the comfort of your own home on this amazing platform. Follow this link and enjoy the show!
News
Breaking news! My blog is where I share my current projects, upcoming events and all things exciting! Come have a look!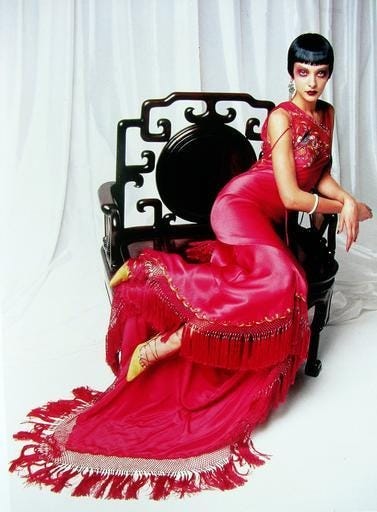 Bunny: em português!
Quer aprender mais sobre burlesque e principalmente aprender a dançar como uma estrela de cabaret? Venha para o meu canal do YouTube e descubra tudo o que você sempre quis saber!